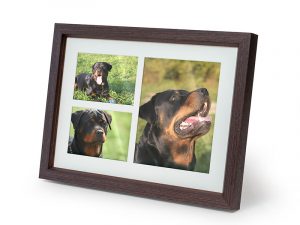 Please call us to discuss your options at any time (***)
Collection and Delivery
We can collect from your home or vets by request and return ashes to your chosen place (a small fee may be charged subject to location).
Bringing your pet to us
By appointment you are very welcome to bring your pet to us. You may use our final resting room with soft furnishings and comfy sofas. It is a pleasant last resting place for you to say goodbye to your pet. Please call for an appointment to ensure we are not already with another family or out on a collection.
Our Cremations
– Private cremation with non returnable ashes
– Private cremation with returnable ashes to you
– Private cremation with guaranteed same day collection and return of ashes to you (*)
– Private cremation with attended loading into the cremation chamber (*)
(*) Guaranteed same day services are for pets collected before 3pm. We will do our best to help when possible.
(**) We will do our best with attended cremations, however, for health and safety reasons this can only be done when the chamber is resting. If you are happy for us to load your pet we can be more flexible. Please see Prices for extra charges for attended cremations.
(***) Our opening times for calls are 7am to 7pm, after this time please leave a message with a return number and we will call you back at the earliest possible time. This may be the next day.