All our prices below are for a private individual and personal cremation of your pet and include same day service whenever possible, however, during busy periods for guaranteed same day service see below.
All prices are by weight. If you would like your pet to be cremated with personal belongings please do keep this in mind. Unfortunately soft padded beds cannot be cremated along with your pet due to chemicals released possibly interfering with the cremation process.
| Weight | Description | Cost of Cremation * |
| --- | --- | --- |
| Under 5kg | Most Small Pets and Rodents | £125.00 |
| 5kg – 10kg | Most Small Pets | £135.00 |
| 10kg – 20kg | Most Small to Medium Pets | £160.00 |
| 20kg – 30kg | Most Medium to Large Pets | £170.00 |
| 30kg – 40kg | Most Large Pets | £180.00 |
| 40kg + | Giant Breeds | £210.00 |
* Includes Scatter Tube or Scatter Pouch – If ashes are not required to be returned a small reduction in price will be given
Scatter Tubes and Scatter Pouches 
You can choose to receive your ashes in a scatter tube or pouch which is included free of charge.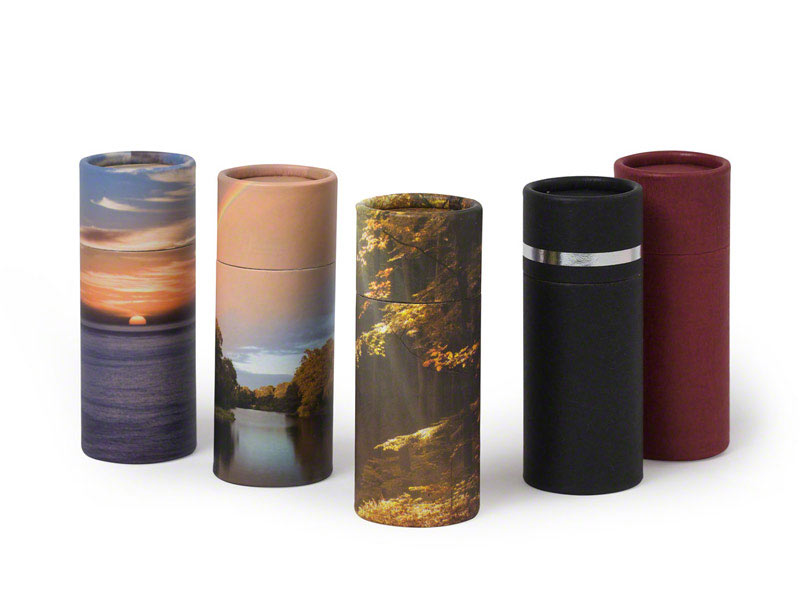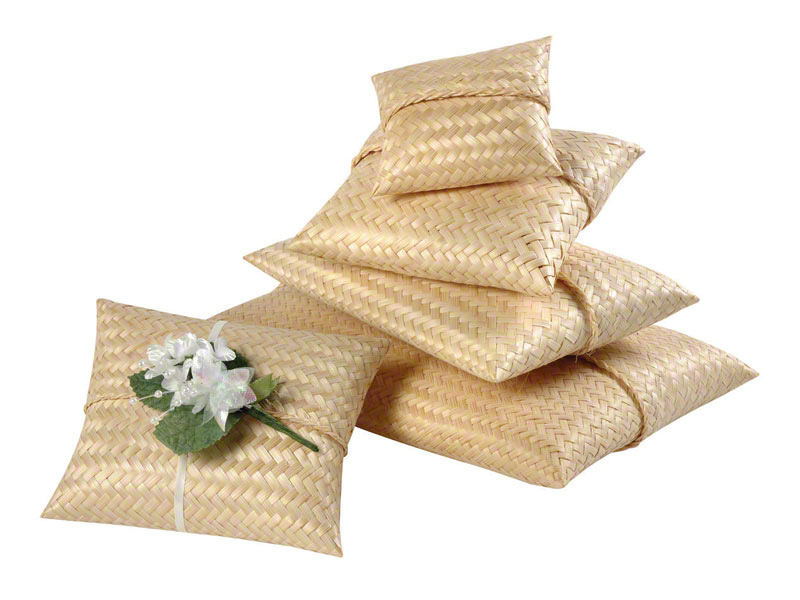 Caskets, Urns and Tributes
You may wish to have something a little different like an Urn, a casket or a keepsake. There are plenty of options to chose from and a selection can be seen here. Please ask to see our brochure if you cannot find what you are looking for.
*Please note that some items and personalisation/engraving may take 3 to 4 days to arrive which will, unfortunately, make the same day service unavailable.
Attended placement
For attended placement of your pet in the chamber before cremation takes place will be £60.00. Please ask for conditions and options to wait.
Guaranteed Same Day Service
Same day service will be by appointment only and will incur an addition charge on top of the cremation fee of £35.00. Collection must be before 3pm but we will do our best to help after this time or to return before 10am the next day. Please ask for conditions and options to wait.